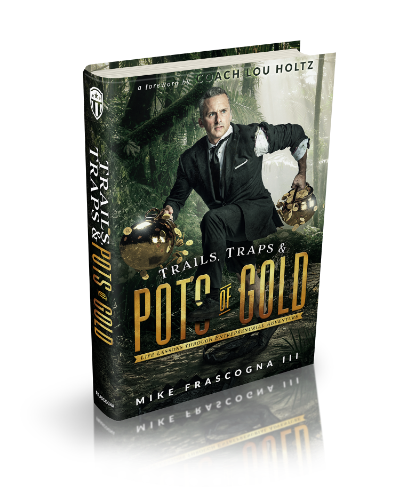 The lofty expectations of Lou Holtz, head football coach at Notre Dame when I arrived in 1992, mirrored those of my father, Mike Frascogna, Jr., a vastly successful entertainment lawyer. Dad's teachings, philosophy, and encouragement pushed me to accomplish things in life I never thought I could. Likewise, Coach Holtz, in gauging what I could possibly offer his national champion-level football team, made it abundantly clear that I would have to work harder than I ever had in my life if I hoped to set foot on the field even once.


I took all of that advice and ran with it. Through learning to set ambitious goals, not being afraid to fail, and surrounding myself with people who believe in me, I've authored successful books, produced ground-breaking sports documentaries and instructional videos, run specialty manufacturing companies that serviced every major college and professional sports team in the United States, positioned another start-up to franchise in all fifty states, and ambitiously built a law firm around a video production studio to better serve my unique roster of clients.


Trails, Traps, and Pots of Gold is 300 pages of living proof that not every grand plan is destined for success. But being successful and finding great personal joy can often come from learning from one's mistakes and finding a way forward after being knocked down. It's my sincere hope that the lessons I learned from Dad, Coach Holtz, and through my own numerous missteps will help propel you along the path of your entrepreneurial dreams toward those elusive pots of golds.
Interested in Hosting a Book Signing or Speaking Event?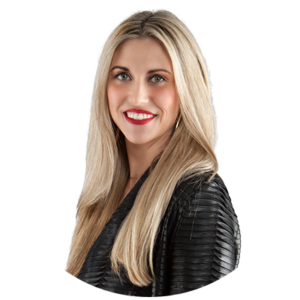 Questions about author appearances, book signings, or distribution? Contract publicist Kaitlyn Gay.